Integrated Public Relations Agency
Meet DeeterUSA. We're master storytellers.

We've invested decades in the business of building relationships and we understand the value of trust and mutual respect.

We specialize in growing your brand by combining our in-house talent with some of the best freelancers and subcontractors in the country to craft a custom team, specifically focused on your business success.

Our group of talented strategists, writers, video producers, media relations experts, graphic artists, media planners/buyers, web designers, digital/social media mavens, and all-around nice people are ready when you need us.
Experienced Marketing Firm

We're objective driven, target audience focused, and plan centered.
No question.
These are
scary

times.
Uncertain

times.
"Do something today that your future self will thank you for."
– Sean Patrick Flanery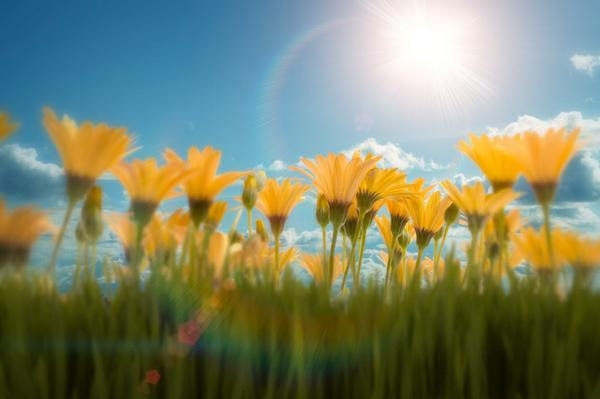 It may feel like a time to batten down the hatches,
hunker down, and simply try to
"weather out the storm.
"BUT… the storm is going to pass.
The clouds will part.
The sun will shine.
---
When it does, will your business be ready?
DeeterUSA is here for you.
Reduced rate creative programming packages built for your business
Let's start with a
FREE "Green Light" videoconference planning session to brainstorm together!
Social media
Website development and retargeting
Public relations
Advertising
Sales promotion
Crisis/Situation management
… and more!