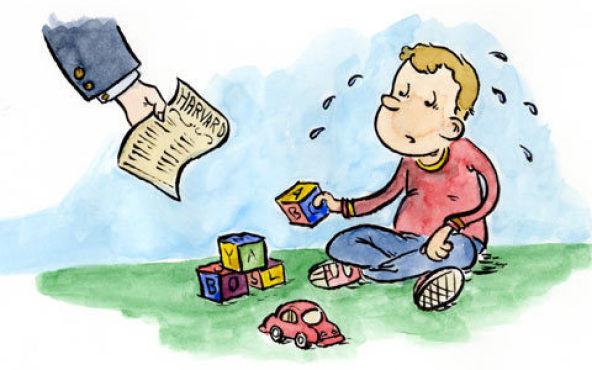 We watch the news every evening. It's our business. We have more televisions in our home than we should, and it seems one is always on.
Last evening it was announced on the six o'clock news that a 13-year-old boy in our region shot himself in the head on the edge of his parents' 13-acre property last Wednesday after receiving notification of having homework missing from a teacher at his Main Line prep school. He had been reported missing and hundreds of people had volunteered to search for him. He had left his cell phone and glasses behind. They found his body Sunday and when announcing this intimated that suicide could not be ruled out.
Earlier on the same broadcast reporters had told us about a police officer being shot in the line of duty and a father shooting two girls' mother right in front of them.
My mind was racing. At first about guns and gun control. Then it jumped to people and irresponsibility for having guns at all. Then it came to all the people who had been affected by these incidents and how rotten our news is today. One bad thing after another.
The story about the teenager made me gasp and tears came to my eyes. Where are the days of innocence and fun? What happened to playing with friends and laughing and being silly? How and why did we begin to pressure kids to learn things earlier and grow up so fast? What makes grades so important? For what? For whom? And why?
If my heart is aching and I didn't even know the boy, I can't imagine what horror his family is going through. The teacher who sent the message must truly be regretting pushing the send key. His friends will be forever changed. The only good thing I can think of that could happen as a result of this horrific situation is that we all learn from this tragedy. Somehow we must improve communication, be willing to step up and speak out, and try to better protect children so they can be exactly that … children!
 −  Linda