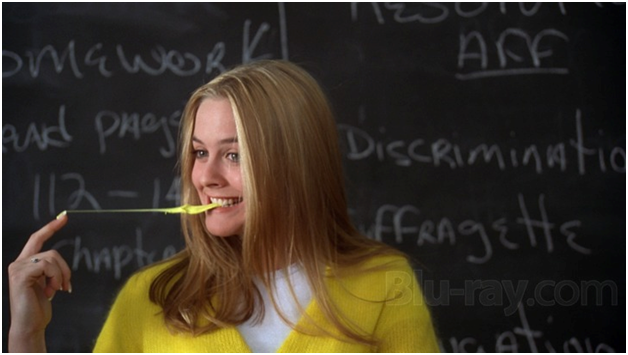 "Well it's like when I had this garden party for my father's birthday, right? I put R.S.V.P. 'cause it was a sit-down dinner. But some people came that like did not R.S.V.P. I was like totally buggin'. I had to haul ass to the kitchen, redistribute the food, and squish in extra place settings. But by the end of the day it was, like, the more the merrier." – Cher Horowitz, Clueless
Event planning and staging can be tricky. Things won't always go your way, yet being as organized as possible is a great help!
For clients' events we rely on a detailed plan of how we anticipate the day going and what it will take to succeed. The plan breaks down all tactics needed to implement, along with cost. We are completely clear about the budget and manage accordingly. If the client is in need of av production, we will factor that into the budget and what part it has to play within the event.
Successful events are not based on just the event itself. What is done pre- and-post-event can make or break the impact of each happening. Make sure events are heavily publicized beforehand with calendar listings, press releases, and media alerts. Draw as much attention to the event as possible to ensure a great turnout. Be sure to take pictures starting with set-up and ending with tear-down. Once the event is wrapped up, merchandise the success of the event while it's still fresh in your mind. Be sure to release a photo caption to the media within a couple of days while the "news value" is at its highest. The photo caption enables all those who were unable to attend to see just how great it went. It also recaps the event's success for your client!
There is only so much planning that can be done before any event. When the day comes, remember to remain calm and go with the flow. Anticipate and prepare to meet every challenge that may arise and hopefully, by the end of the day, you'll be saying the more the merrier!
– Rachel