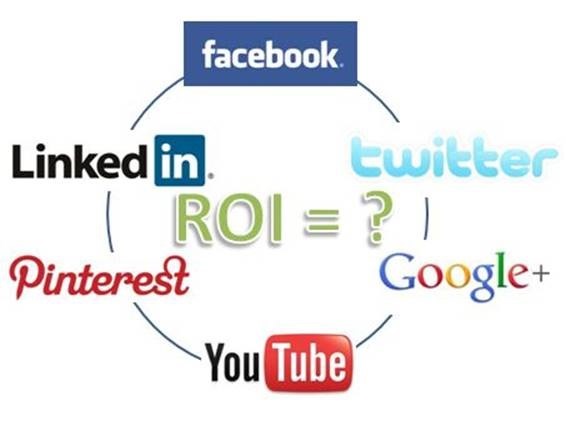 Today, where many brands are incorporating social media into their overall marketing strategy, it's important to figure out ways to measure this tool's effectiveness. Social media marketing measurement has evolved over the past ten years. Things have gone from standard market research to highly targeted analytics tools. Having tools like Facebook Insights, Google Analytics, and paid measurement tools, like Radian6, makes this task a bit simpler.
Figuring out one's objectives and Key Performance Indicators (KPIs) before executing a social media campaign is important to creating the most effective and efficient campaign. What are your objectives? Are you trying to gain awareness, increase fans, or drive sales?  Although many companies are quick to say all of the above, there needs to be one main objective. The rest is secondary!
A few of the main KPIs used to measure campaign social media campaigns are:
Increase in the number of fans and followers

Insight into your brand's demographics and location

The number of "active" followers

The number of "likes" and "shares"

The number of comments made

The number of mentions

Traffic to your site data

Sales conversion data
The best way to build towards high social media ROI is to develop your marketing goals slowly. Most do this by analyzing how the campaigns are performing and then optimizing accordingly. You cannot expect to hit social gold right away. Many campaigns take years to build in value and hit their main objectives. Being patient and understanding helps.
─ Jacky