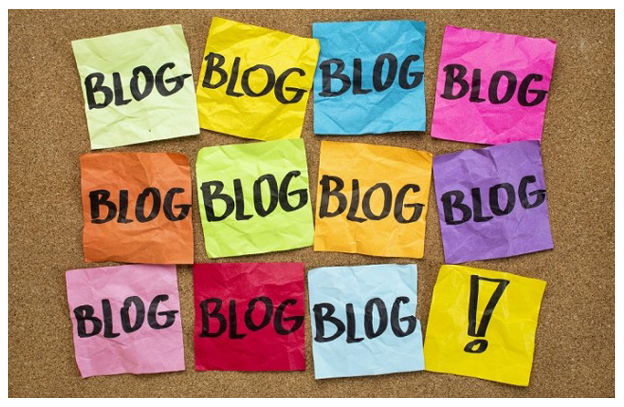 The social media guru on our staff insists that everyone write blogs. She says that will get our website viewers up and boost our company's recognition. At first I thought I was too busy doing "real" work. Then another staff member said what I write would be helpful to others and I should do it. So I've made a pledge to be a better team player and give it a whirl for three months.
In thinking about it, I feel the blogs should have meaning. Not surface fluff that people don't have time for today. We're all way too busy and over-taxed just trying to get what we need to do accomplished and keeping our priorities in line. Time matters and we choose what is important to us. I can think of many people who blog, and, to be honest, I don't read them. Mostly because I don't really feel they have much to say that would be of interest to me.
That's just like who I friend and who I don't friend on Facebook. Who really cares what you had for dinner? Why does it matter if you burned 30,000 calories on the treadmill in just 24 hours? That said, I do love to see and hear what my friends' children are doing, about ways we can all work together and offer help to others, be informed of situations and opportunities we are eager to know more about, and travel around the world just like Flat Stanley when my friends go on amazing expeditions! That's on of the nice things about social media … we have lots of choices.
My blogs are going to follow topics and areas of concern to me. I'll try to stay in my area of expertise, however I know that at times I'll write about current events that I feel we should speak up about. People who know me know I'm about working together and putting the good of the whole above individual interests. Most likely that stance will creep into some of my writing too. Will any one read my blogs? We'll see. Perhaps writing will be a good catharsis and a way for me to slow down a bit. Watch for my blogs every week.
−  Linda