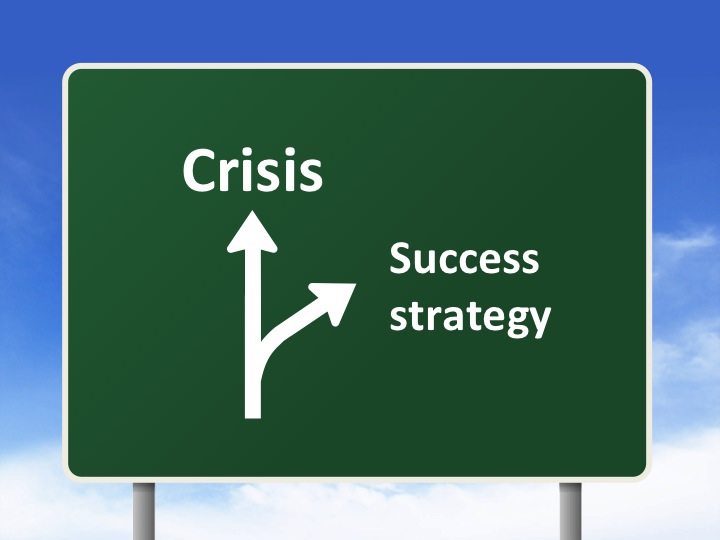 Unfortunately, crisis management is no longer a topic corporate managers can just talk about. It requires action. There are just too many things that can happen to corporations today for managers to sweep the idea of preparation under the rug. In fact, for all those who read this blog, I am going to tell you that it is not a question of if you'll face a business crisis. The only question is when you will face a business crisis. Business crises come in all shapes and sizes. For planning purposes, we at DeeterUSA see them falling into three categories. They are "simple situations" that are easily managed and often do not require a lot of staff involvement. These seldom have lasting impact and costs are negligible. Then there are "issues." Issues tend to require more thought and action and they can impact sales and profits if not managed effectively.
Finally, we look at an issue that escalates into a life and death situation as the "ultimate crisis."
Nothing you do as a corporate manager is more important than protecting the lives of your employees, suppliers, and customers. Everything else that you deal with in managing a crisis is secondary to life itself.
No two crises are ever the same. There are no hard and fast rules for managing a crisis. Simple situations, issues, and crises all start with one or more problems to be managed. How you manage these problems will determine how long they last and how much they cost you.
If you are smart, you will form a crisis management team.  You will establish appropriate crisis guidelines.  And you will periodically run mock crises to be sure that when it counts most, you will be prepared.
– Bill