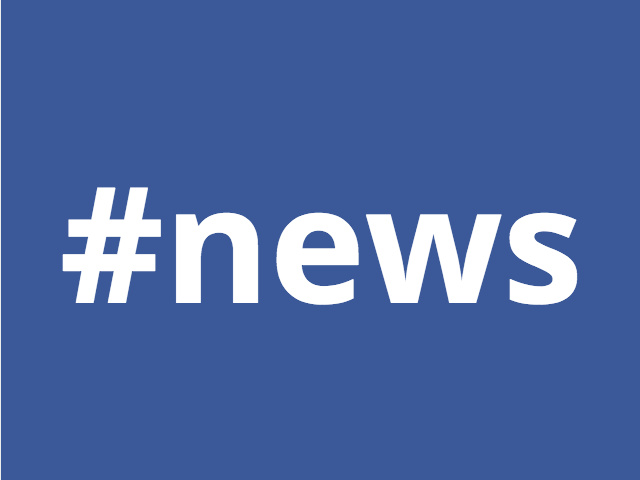 For many, keeping up with the news is an activity that occurs throughout the day and across different formats, devices, and technologies. With 71% of the U.S. online population on Facebook,* it is not surprising that more and more people are moving towards getting their news and information via social media outlets. Many find breaking news unfolding while on these platforms instead of directly from the news sites.  It was through Twitter that I found out that Princess Charlotte had been born and I saw on Facebook the first images of the devastation the earthquake brought to Nepal.
This shift has changed the way people consume media and also how they engage with it. By sharing news stories, social media users are opening up the line of discussion and involvement into the news. Expressing your opinion on a story has traditionally not been something that you could have done, especially to a potentially vast audience.
This increased level of engagement is quick, yet not always accurate. Media outlets are in such a rush to post the leading stories, that they don't always have all the facts. Take the current riots and violence in Baltimore … you can't get away from the constant social media news posts being made about it. Pictures are cluttering my Facebook feed of injuries, fires, and looting, but the details seem vague and they change depending on which source you are referencing.
There is no question that with the increase in social media usage, media intake is becoming more social. Media outlets not only need to push out their material online, but via social media as well. We can only imagine that as the digital landscape grows, so will the reach of a story!
− Jacky
*http://www.pewresearch.org/fact-tank/2014/09/24/how-social-media-is-reshaping-news/