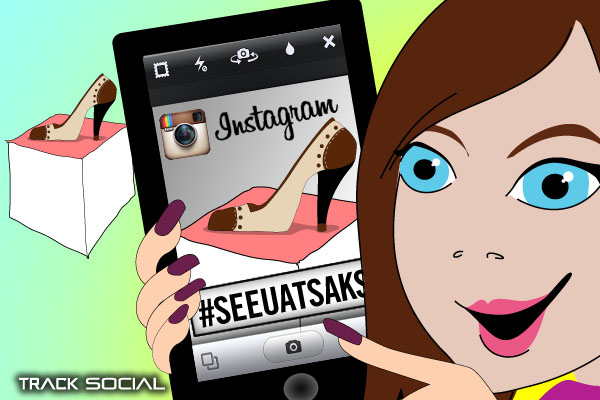 Instagram is an online mobile service that enables its users to take pictures and videos, and share them on a variety of social networking platforms. According to research published by the GlobalWebIndex, Instagram is the fastest growing social media site worldwide.
Although some brand managers wonder how the photo-sharing app can help build their brands, many businesses across industries are finding marketing success on Instagram. Brands can use Instagram to build brand awareness, reinforce customer relationships, and create associations. Many businesses often integrate traditional marketing material such as promotional branded clothing into their Instagram posts and that has been a preferred method that has been successful for many.
Before jumping straight into the platform, here are a few tips to up your Instragram game.
Create unique content that other users will want to engage.

Keep your text short and let the photo do most of the talking.

Post daily to keep your brand top of mind and relevant.

Use hashtags to reach new people who may be searching a hashtag related to your brand.

Leverage your fans' content. The ability to source high quality user generated content (UGC) from the Instagram community is one of the major benefits.

Lastly, connect with other Instagrammers to network your brand.
−Jacky
#DeeterUSA