The Community League at St. Mary Announces Community Aid Refurbished Equipment Store (CARES)
Now Open For Donations
Refurbished medical equipment soon to be
available to local residents in need.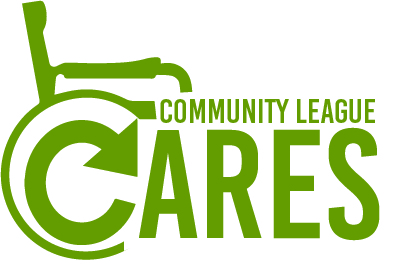 LANGHORNE, Pa., April 11, 2016 – The Community League of St. Mary Medical Center is pleased to announce that the Community Aid Refurbished Equipment Store (CARES) will begin accepting donations beginning Monday, April 18, in preparation for its grand opening in early May. The new store is located at 140 North Pine Street (Route 413), Langhorne, in the Pine Watson Shopping Center and is adjacent to the St. Mary Thrift Shop. CARES will serve as a community benefit to provide area residents in need with refurbished medical equipment such as wheelchairs, crutches, hospital beds, scooters, canes, and more.
Through CARES, area residents who have a temporary or permanent medical need, a visiting relative in need of equipment, or just know someone who needs to be made more comfortable, now have a place to obtain costly medical equipment free of charge. Those who receive CARES refurbished equipment may re-donate it when no longer needed, so the cycle of giving can continue.
Beginning Monday, April 18, through Thursday, April 28, CARES will be open Mondays, Tuesdays and Thursdays from 12 p.m. to 7 p.m. to accept gently used medical equipment.
---
Items gratefully accepted include:
wheelchairs

scooters

power chairs

canes

crutches

walkers

shower chairs

bedside commodes

bed rails

tub transfer benches

rehabilitation equipment

electric hospital beds

unopened packages of gloves, tape, adult diapers, and disposable bed pads
---
CARES is also looking for volunteers who are mechanically inclined or proficient at repairing machinery to help in this mission. For more information about donating or to learn more about volunteering, please contact Lillian Schonewolf at 215.710.2190.
---
About The Community League of St. Mary Medical Center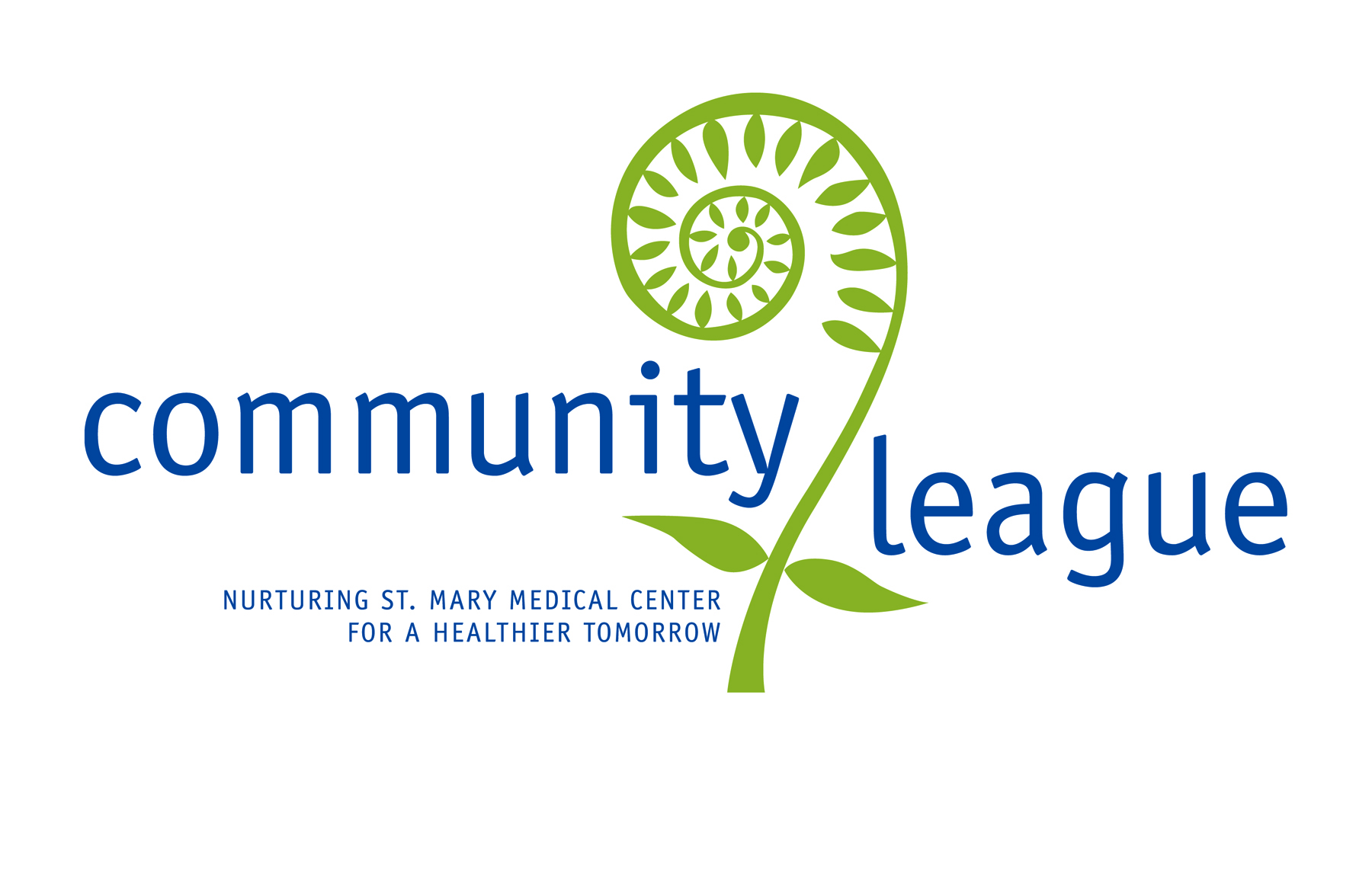 The Community League is a fun-raising, friend-raising, fund-raising group of dedicated men and women volunteers who support St. Mary Medical Center. Since the league's beginning in 2007, they have raised more than $10 million to create The Healing Gardens on the medical center campus and help fund technological and other important projects. Their mission is "to support the healing environment of St. Mary Medical Center." They work in cooperation with the St. Mary Foundation.