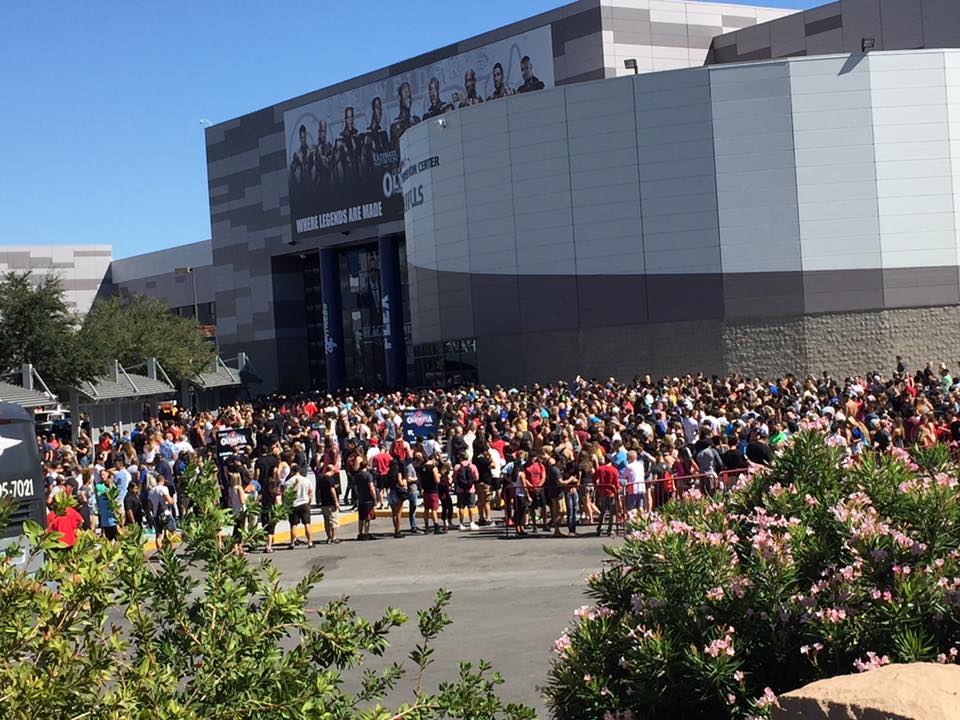 After kicking off the fall season at Interbike and Mr. Olympia in Las Vegas, our team heads to Chicago on October 7 (for the second year running) to share COMPETEÒ energy bites with health and fitness professionals at Club Industry. Then, in late October, team members travel to Charlotte, NC, Mesquite, TX, Fresno, CA, and Miami and Orlando, FL, to meet with our national distribution partner, Europa Sports Products. We have big things planned in 2016!
Watch for events in the works for late 2015 – we will be sharing news with our fans soon! At this time we can confirm that COMPETE will be starting 2016 off right by attending our third Outdoor Retailer Show in Salt Lake City on January 6. COMPETE energy bites will then make its second appearance at both The LA Fit Expo in Los Angeles, CA and the Arnold Sports Festival in Columbus, OH, in late January and early March. The end of March will mark our attendance at the IHRSA show for the third year in a row!
Thanks to everyone for helping make 2016 the year of COMPETE!