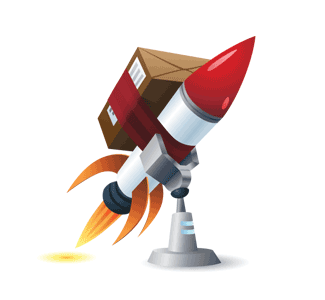 My best guess is that I have personally been involved with more than 40 product and service launches over my career. Of that number, I can count on one hand the launches that fell short of expectation. By contrast, I can also tell you that I can count on two hands the number of launches that exceeded expectation. The remaining 25 or so launches were generally considered successful by most, yet did not quite meet my expectations. That begs the question, "Why?"
Looking back, aside from some definite variables that exist with each launch, there are some inalienable factors that are consistent with success.
My list of key success factors includes:
A well-researched product or service need and offering. There is nothing to be gained by launching a product or service that no one wants.
The people closest to that product or service have to believe in it. There can be no doubters. Products and services need "champions" to advance them. If there is no champion, there is minimal success.
Every product and service launch comes with some degree of risk. The question you must ask yourself and all others involved is how willing are you all to take well-reasoned, calculated risks. If your tolerance for risk is low, then expect your reward to match it.
Being willing to invest time, talent, and treasure is critical to payback. That is not to suggest that throwing money at a launch is necessarily going to assure success. By the same token, there is only so much you can do if you don't have the needed resources to compete. The issue here is one of setting realistic expectations. This is not always easy if the people you are working with (or for) lack objectivity and real world experience. Those people are seldom happy.
Patience to let your strategy kick in and your plans pay out is a must. Today more than any other time in history, we want instant gratification and success. It goes with being a high tech society. Unfortunately, like a good wine, good launches take time to happen. Rushing either is a big mistake.
I hope these insights are helpful. They have been proven to my satisfaction over time. Overall, I'm reasonably happy with our success rate and even happier with the great people we have on our team.
─ Bill