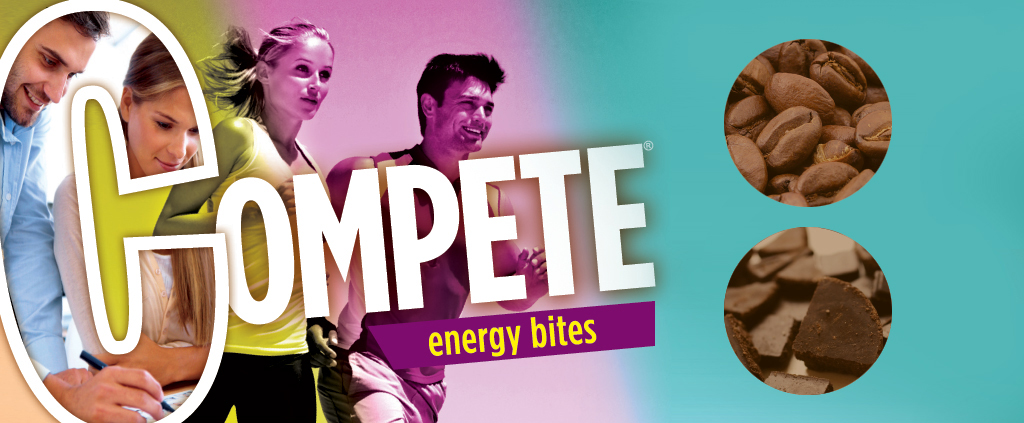 Background
Mission Pharmacal Company had an untapped production capability and technology that management wanted to put to good use.
Client Profile
Mission Pharmacal is a manufacturer and marketer of high-quality pharmaceutical products and supplements with a proven track record in urology, pediatrics, dermatology, and women's health.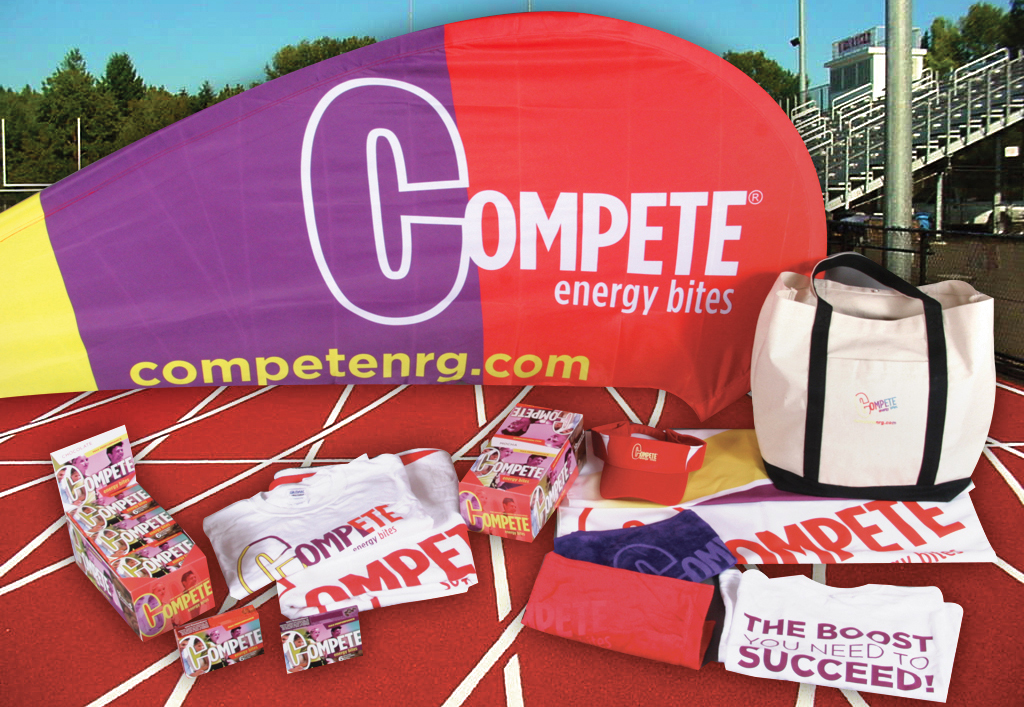 Challenge
Identify a product that could be made and marketed to consumers using the company's untapped capability and technology.
Strategy
Introduce a high-quality, caffeinated energy supplement that is marketed against existing energy supplements and energy drinks with a focus on active lifestyle consumers who use established fitness and health clubs. Integrated marketing guerilla approach includes social media.
Results
COMPETE ® energy bites, were successfully tested and piloted over 18 months and arenow being introduced to fitness centers in select markets nationwide. The product is offered in two flavors in a six-pack format with a turn rate of eight to 12 six-packs per store, per week. A third flavor will launch soon.
Based on the product's continued success, Mission intends to expand its footprint to include sports shops, C-stores, sports venues, and other retail outlets as appropriate. This is a $20 to $40 million annual market opportunity for Mission Pharmacal to be developed over the next five to 10 years. The DeeterUSA team has served at the core of this project providing marketing and communications direction for Mission.