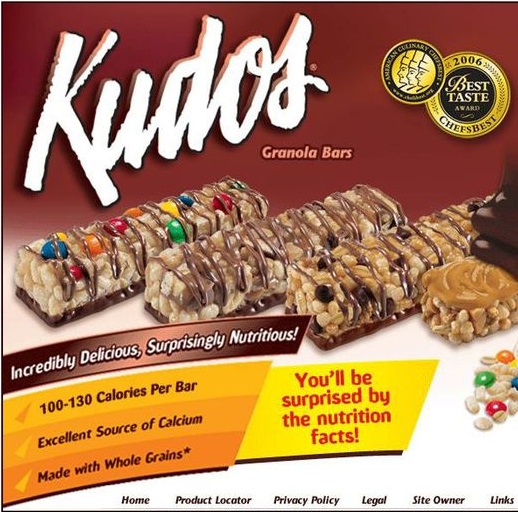 When M&M/Mars decided to enter the granola market, we were looking at a category that already included 10 nationally recognized brands. Experts called our planned market entry ridiculous and competitors just laughed. What made the entire idea a bit far-fetched was that we were going to market against industry giants and do it with half the budget of most of them.
What none of our competitors took into consideration was the fact that we were introducing a chocolate-enrobed product and not another "stuck-together grain" product. To aid with our introduction, we decided to roll the product out across the country as success dictated and manufacturing capabilities could keep pace with demand.
We decided the roll out would be from east to west, and we introduced ourselves to the general public by sponsoring a brand new National Geographic idea – The National Geography Bee (Bee). This event introduced us to the nation's schools and the parents of those children being solicited to participate in the Bee. Once we established our foothold, we broadened our target audience to include the parents and grandparents of those Bee competitors, ending our two-year introduction with a John Denver concert in San Francisco while John was still at the peak of his career. Looking back, it was all very gutsy and it was also very successful. Kudos went from being the 11th entry in the well-established granola market to being the number two selling brand in less than three years. We're not sure the competition ever really recovered.