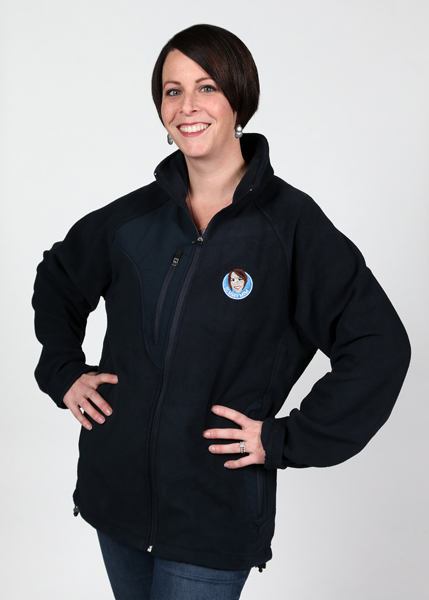 DeeterUSA has worked with St. Mary Medical Center and WMGK to create a program called the St. Mary Mom. Jen Posner, radio personality on the John DaBella Show on 102.9 WMGK, is the St. Mary Mom. A Bucks County resident, Jen delivered her children at St. Mary, and has utilized the many services they provide.
As the St. Mary Mom, Jen has represented St. Mary with video and radio coverage of various healthcare services. She will be covering important topics for women and timely healthcare information.
DeeterUSA has developed, executed, and continues to oversee the St. Mary Mom program at various levels including event management, blog writing, and social media oversight.
This is a high impact, low-cost program designed to meet a growing market need for keeping the public informed of all St. Mary has to offer.