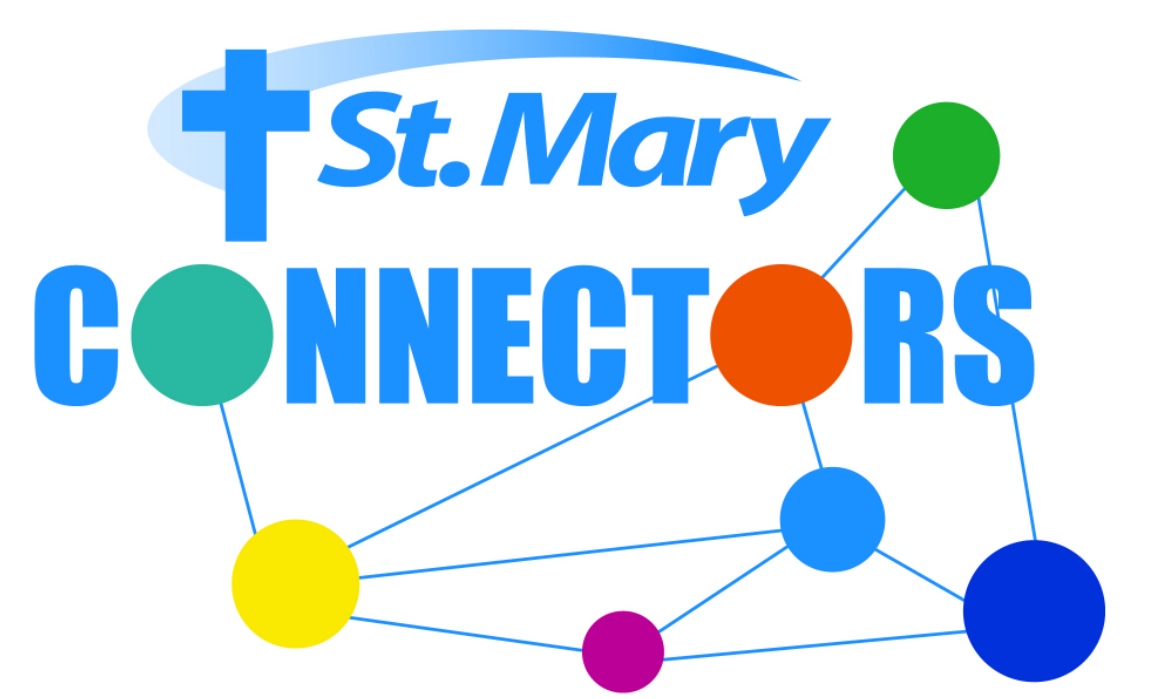 Background
St. Mary Medical Center wanted a new way to increase the awareness levels of its high quality healthcare service offerings to member of the communities just outside of its traditional service area. Residents in the targeted ZIP codes realistically have three hospitals they could choose as their "home hospital."
Client Profile
St. Mary Medical Center in Langhorne, Pa., is the most comprehensive medical center in the area. Its compassionate staff of more than 700 physicians, 3,200 colleagues, and 1,100 volunteers is committed to providing excellence in patient safety and quality care. St. Mary offers state-of-the-art technology and highly skilled physicians and clinical professionals in providing advanced care for complex cases.
Challenge
Develop an outreach strategy to residents in the targeted communities that will both raise awareness of St. Mary and educate consumers regarding St. Mary's exceptional service offerings and quality patient care.
Strategy
Recruit, train, and outfit a volunteer group of St. Mary advocates and send them out to various community events as part of a new "St. Mary Connectors" program. Have the Connectors hand out water, sunscreen, and other event-appropriate giveaways as well as information about St. Mary Medical Center its services offered. These brand ambassadors share first hand experiences and information about a wide range of St. Mary-specific topics.
Results
In the first year, the St. Mary Connectors participated in nearly 10 community events in the targeted ZIP codes. Reports from both Connector volunteers and members of the community who have attended events where the Connectors are present have been extremely positive. Efforts are now being made across many different touch points to better track how patients get referred to St. Mary, so more concrete data will likely be available in 2015 about how many new patients at St. Mary arrive at the hospital as a direct result of the Connectors program.
Based on the success to date, St. Mary is expanding the St. Mary Connectors program to all ZIP codes the medical center serves.