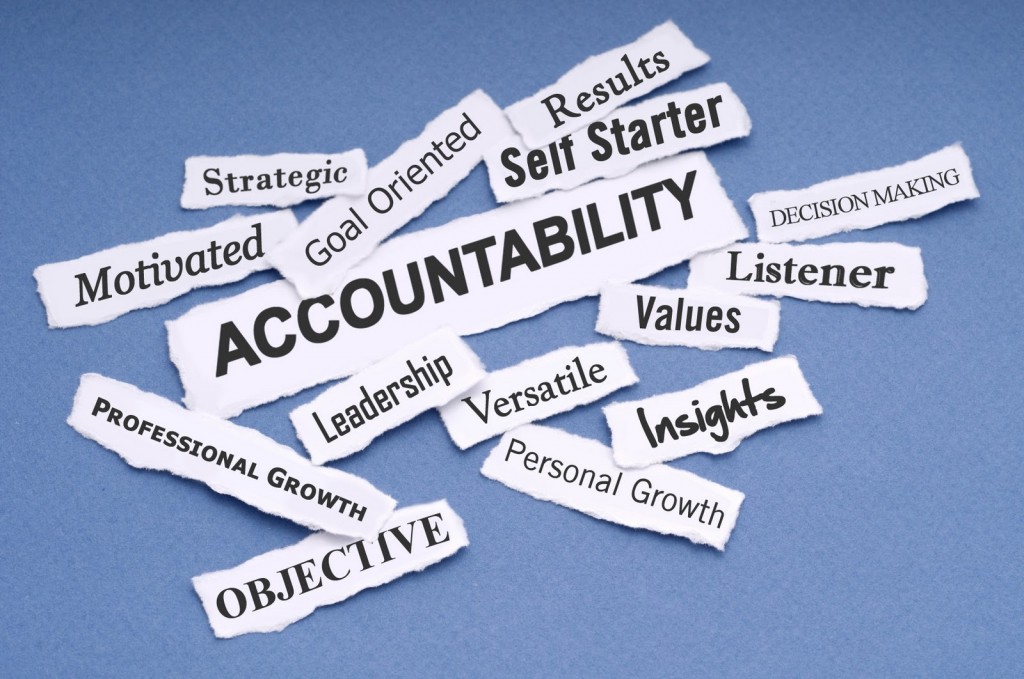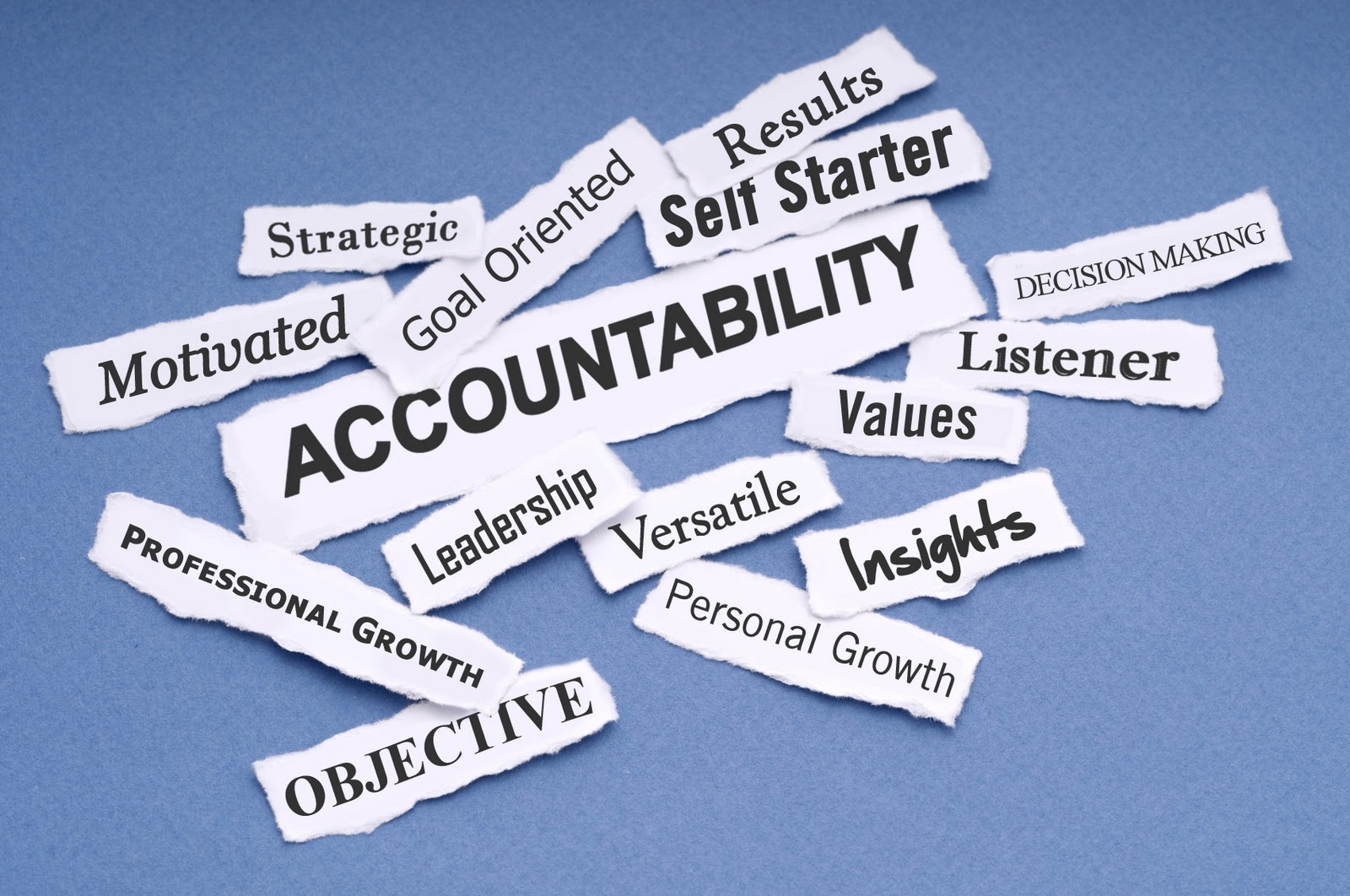 I was just writing a note to our team about a client decision to rebrand a product in the middle of that product's national roll out. While I fully support the client's right to make the decision to make the change (they pay the bills) and I do believe it will be in the best interest of the company involved to create a global brand, I also believe it does open up an interesting question about responsibility or accountability and authority.
It is my humble belief that if I expect to hold someone on staff responsible or accountable for achieving expected, required, or anticipated results, I must then arm them with the authority they need to be successful. Implied in that authority is the fact that I have enough confidence in my staff member to know that they will not abuse the authority I give them and they will use all of their professional talents to meet the goals or objectives I and/or others on my team have set and they, as the project/program manager, have agreed to.
All of this is pretty clear-cut for me. I believe that if I do not empower the person I have assigned the task with the authority they need to do the job at hand, I have no right to hold them responsible or accountable for the results. It amazes me to sometimes see very bright people miss this point. I do not want to be held accountable for someone else's decisions. It is just that simple. It goes back to an earlier blog I posted about hiring artists to paint pictures and then micromanaging them to the point that the finished product is a reflection of the micromanager and not the person assigned to the task.
If you want a happy and heathly work force, give them the freedom to put their background and skills to best use. If they succeed, then by all means praise and thank them. If they fail, try to educate them and set them straight realizing that failure is a part of learning and growing. If they fail repeatedly on the things you have already corrected, then you need to have the courage to cut your losses and move on.  My experience has been good people can do great work with the proper encouragement and just the right amount of direction. It really is just that simple.
–       Bill