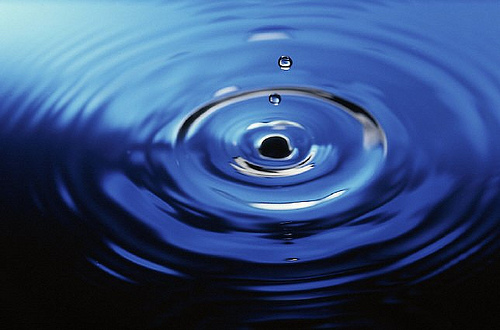 We at DeeterUSA have always subscribed to a "core out" management philosophy. It is like dropping a pebble in a pond. When you do that, you create rings. We see each of those rings as an important "target audience" we need to reach. The closer to the center, the smaller the ring, and as you move outward, the rings get bigger and bigger.
So for us, our employees are the closest to our center. They need to be communicated with first and most frequently if we hope that they both receive and understand our messages – whether they are rules and regulations or theories and philosophies. For us at DeeterUSA we see employees as family members and ambassadors. They can only do their best if we provide good direction and counsel.
And so it goes. From employees we move to suppliers and business partners. From those two groups, we move to other groups with customers and potential customers, as well as the general public somewhere on our continuum.
Interestingly, the way we counsel our clients on marketing their goods and services mirrors our pebble in the pond model. The challenge is to prioritize each target audience and enlist them as ambassadors who can help you reach and impact the next target on the list.
The bottom line is that both internal and external communications are keys to success in any marketplace today. That said, we have found that working from your core is the fastest, most economical way to meet and/or exceed your business objectives. The best cheerleaders your company has are standing all around you.
−Bill
#DeeterUSA