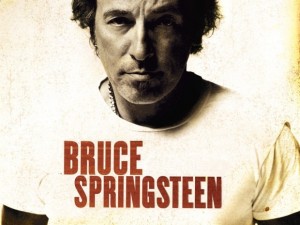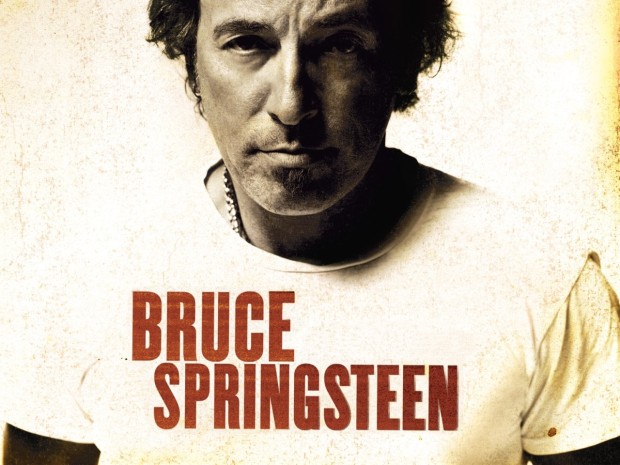 As I was driving to work this morning, I was listening to Mojo Nixon guest DJ on E Street Radio, the Bruce Springsteen channel on Sirius/XM. As Nixon was describing his motivation for including the songs he was playing in his mix, he explained how Springsteen's first few albums ("Greetings from Asbury Park, N.J.," "The Wild, the Innocent, & the E Street Shuffle," and "Born to Run") did an amazing job of speaking to the people of New Jersey and New York. The songs were mini-stories about characters from that specific region and/or gave the listener a clear understanding of what it was like growing up in that area at that time. I would expand Nixon's geography to also include people in Eastern Pennsylvania, as many of us who grew up here spent many summer days and nights "down the shore" and can easily identify with Springsteen's lyrics from these early albums. Listening to "Spirits in the Night," "4th of July, Asbury Park," "Thunder Road," or "Jungleland" definitely makes me feel like Springsteen was talking to me.
Interestingly, while Nixon (a North Carolinian) appreciated those early records, it was Springsteen's fourth record, "Darkness on the Edge of Town," that made him feel a strong connection to the Boss' lyrics. His rationale was that on "Darkness," Bruce was no longer singing stories about where he grew up. The songs now were broader in scope and told tales of characters Springsteen met or conjured up after touring and having the opportunity to see the world outside of Asbury Park, New York, and Philly.
I would venture to suggest that Springsteen's next two albums, "The River" and "Nebraska," each expanded Springsteen's ring of fans and popularity so that by the time "Born in the USA" was released in 1984, there were literally millions of people poised and ready to receive that album and help make it the incredible commercial success that it was. Without question, the quality of the songs on "Born in the USA" played a large part in its success, as did Springsteen's legendary live shows and relentless touring schedule. Yet I submit that the foundation that was established by Springsteen's earlier work was equally important to how well "Born in the USA" did on the charts and commercially.
Now, what hit me right between the eyes as I listened to Nixon this morning was that we "preach" the same concepts day-in and day-out at DeeterUSA as we work with our clients to develop strategic marketing and communications plans:
First and foremost, build a strong foundation with your communications activities. It may not be the most exciting and/or glamorous tactical items that you will do, yet these items are the things that will set-up your successes moving forward
Identify all of your target audiences, prioritize them, and then work "core out" to convert them to be advocates of your brand or company. Start with those closest to your company and work to influence them one at a time. More often than not, what you will find is that when you get to the outer rings of influence, the people in the inner rings will serve as cheerleaders for you – making it easier to "win over" the people in the outer rings
For Springsteen, his earlier albums set a strong foundation that paved the way for his critically acclaimed album "Born to Run" and his commercially huge "Born in the USA." Further, the songs and stories shared on each of his albums became more geographically expansive with each release. In essence, he worked "core-out" lyrically, speaking first to the people in New Jersey, New York, and Eastern Pennsylvania, and then building out from there until he became the global icon that he is today.
DeeterUSA cannot promise your brand or company the same success that Bruce Springsteen has realized, yet our experience with core out marketing has repeatedly resulted in outcomes that exceeded both ours and our client's expectations!
─ Drew