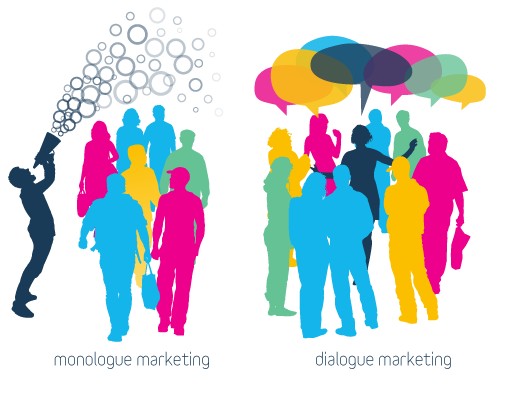 As an industry, public relations is constantly evolving. Since the birth of social media, traditional media outlets such as television, radio, newspapers have seen a decline in readership. It's important to be able to reach your audience in their daily activity, which means incorporating digital PR into your strategy. Digital PR brings brands online and creates a valuable relationship with your target by integrating traditional PR with content marketing, social media, and search.
What does Digital PR exactly add to traditional PR?
Massive reach. Digital PR opens the PR industry up to a much wider audience, as there are more than 254 million Internet users in the U.S. alone.

Social media allows brands to broadcast information in real time. Get your message out as quickly as you can hit send.

Enjoy a dialogue, not a monologue. Social media is about engaging users to provide feedback.

Become an online newsroom. Journalists and bloggers have embraced digital PR with open arms. Your information essentially becomes an online repository that needs to be searchable and easy to navigate.
Digital PR should be used to complement traditional PR and should not be used alone. Each channel should have its own purpose and strategy. Be creative in how you tell your story and embrace the change!
−Jacky