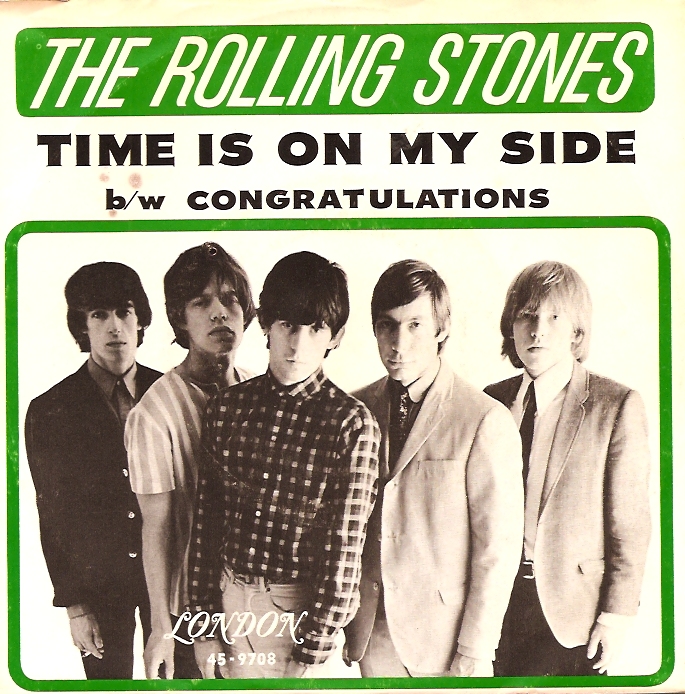 At least these lyrics from Mick Jagger and the Rolling Stones seem to be the thought of an increasing number of people these days … both professionally and personally. On the personal side, if a casual gathering or dinner party invite states that the party starts at 7 p.m., guests typically show up sometime around 7:30 or later. This seems a bit silly to me. If you want to go to a party and you are looking forward to seeing the people who will be gathered at the party, then it would make sense to me to maximize the time together and actually arrive when the party is set to start. Still, more times than not, being "fashionably late" is the norm. This is nothing new.
What is new (or at least more recent in rearing its ugly head) is the increasingly frequent examples of being late in the workplace. Late to work, late to meetings, working late at the office, working late from home … generally it seems a growing number of working professionals operate in a constant state of "late."
How has the concept of "fashionably late" infiltrated the workplace?
Some consider it a generational difference. Some blame mobile technology. Still others say it is simply a by-product of an overall shift in how work is done today where we all work harder for less money.
I have a different thought, and this may hit too close to home for some. It may even offend.
Being late on a regular basis is NOT okay. It is rude and demonstrates little concern or respect for who you are getting together with and the value of their time.
Don't tell me you lead a "busy life." Who doesn't? In today's world most everyone's life is busy, and, as such, being busy cannot be used as an excuse. Adapt! The reality is that the latecomers have a lack of respect for others and they feel their time is more important than everyone who is forced to wait for their grand entrance.
If you are going to an 11 a.m. meeting that is 30 minutes away on a good day and you leave your office at 10:35 a.m., you are going to be at least five minutes late. In reality, by the time you actually get to your car, drive to the meeting, get out of your car and into the meeting room, say any pleasantries (or apologies for your tardiness) and are set to actually meet, the group will likely be 10 to 15 minutes late in starting. Or, if they started without you, they will need to waste additional time bringing you up to speed.
Beyond being inconsiderate to those in the room, think about the wasted productivity for the company. If there are 10 people in the meeting, your thoughtlessness costs each person time. For simple math let's say it was 10 minutes. That's 100 collective minutes wasted. Nearly two full hours of lost productivity wasted by you! How should that time get billed? What should I put on my time sheet? Should I bill you for it?
A now classic and legendary trait of the late great University of North Carolina basketball coach, Dean Smith, was extreme punctuality. Here's a quote that I embrace from his book, The Carolina Way:
"Our former players still talk about how serious we were about this. Players knew I used to arrive early for meetings and practices, and I expected everyone to be there and ready to go. Tardiness is the height of arrogance. In effect, you're saying, 'My time is more important that yours.' Being on time is being considerate of others. We disciplined our players for being late. This went back to our philosophy of not having many rules but enforcing the ones we had. Being on time was one of them."
Now, in fairness, there are indeed times when people are going to be late. Even with all of the best intentions in the world, things do happen that prevent punctuality. Yet these occurrences should be the exception and not the rule.
My advice. Don't be rude and inconsiderate. Take a page from Coach Smith's playbook and plan accordingly. If a meeting is scheduled to start at 11 a.m., be sure you plan your morning in a way that allows you to be in your seat at 10:45 a.m. That way, if something goes awry, you still have a 15-minute window to ensure that you are indeed on time. You can call me old fashioned, you may think I'm putting too much into this, and I'm happy to debate this at another time. For now, I need to submit this blog entry. It's due at 2 p.m. and I don't want it to be late!
─ Drew