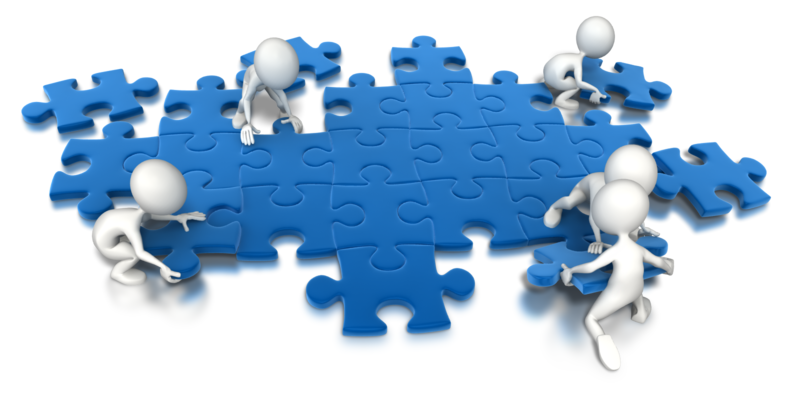 I don't understand it when people in companies treat their suppliers like second-class citizens. Why do they think they need to do that? Don't these people realize that those suppliers are providing needed goods and services and how those suppliers are treated may very well determine how they treat the company people (clients) in return?
I have always felt that those people who are providing goods and services to my company and me are really my business partners, maybe even my friends, and, as such, need to be treated with the respect they deserve. That is the same respect I would want and expect from any or all of them.
Come on folks, you don't have to be a brain surgeon to understand this. God created us as equals and if you think you are something special, there is a very good chance you are the only one who feels that way. There is also a good chance that if you are stuck on yourself, there are some people, even suppliers, who are going to delight in letting you know that you are no more special than they are. And I have to tell you that they, not you, are absolutely right.
Pick people more talented than you as your suppliers, treat them like you would treat a good friend, and enjoy the success that follows. It is really pretty simple.
− Bill